We'll be in London again this weekend, for the Mozilla Festival 2017 !
On Friday, Oct 27th, we're participating in the MozFest Science Fair, where Financial Times will be filming a segment on Stall Catchers for Alzheimer's Research UK Annual Appeal! We are very excited we can contribute to ARUK's fundraising campaign 😊
We are also looking for two catchers to join us for the Science Fair at Ravensbourne, London, from 6pm this Friday, to be interviewed by the Financial Times! If you're available - let us know ASAP! We have free MozFest weekend tickets to give you!!
Stall Catching at the Science Fair @ MozFest 2016: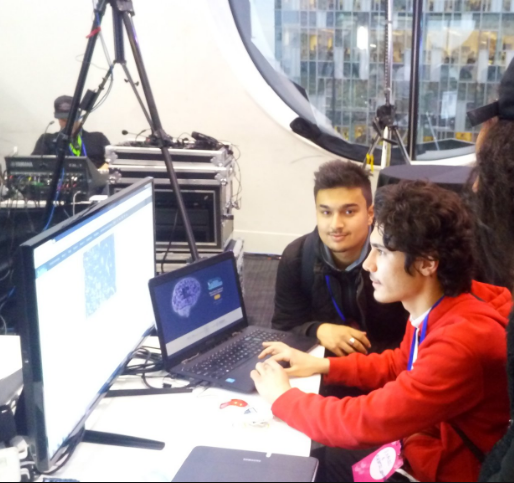 Besides the Science Fair, where we will be demoing Stall Catchers, we will also have a full MozFest session on Sunday!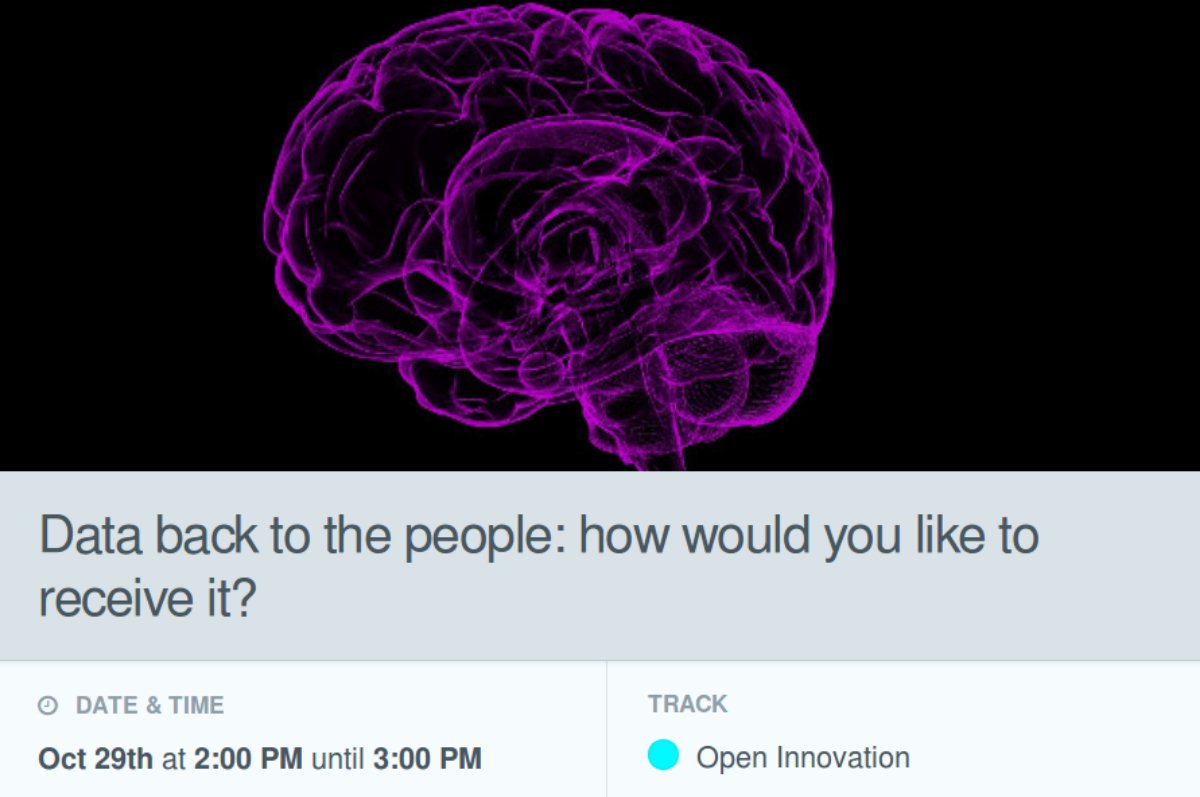 Here's our session description:
Stall Catchers is a citizen science game, where players analyze real Alzheimer's research data. We think the idea of open data isn't just about accessibility, but includes sharing data back in a way that is informative. But what is the best way to do that? Which data & in what form would be most useful?
During the session, we will briefly introduce Stall Catchers & open these questions to the group.
We will provide some examples of data with visualizations, and ask participants to brainstorm and suggest their own.
Topics to cover also include: entitlements, concerns, and privacy issues related to opening data, as well as what discovery opportunities arise with opening data.
Come along if you're based in London or around!
#####Can't be there? Support us remotely! Help us promote our session on Twitter! After all, the more people come, the more diverse perspectives on sharing data we will be able to collect!
Tweet about our upcoming session with the hashtags #MozFest & #StallCatchers, and the time: 2-3pm Sunday, Open Innovation space.
And, follow our MozFest adventures on Twitter:
Tweets about #Mozfest @eyesonalz