Finally! The day is almost here... If you're a stall catcher, you will be able to redeem your well deserved points starting Monday!
What's "redeem"?
You might have noticed a curious button on Stall Catchers that has remained but a tease for a while: Redeem. If you've been playing Stall Catchers lately, it probably looks something like this: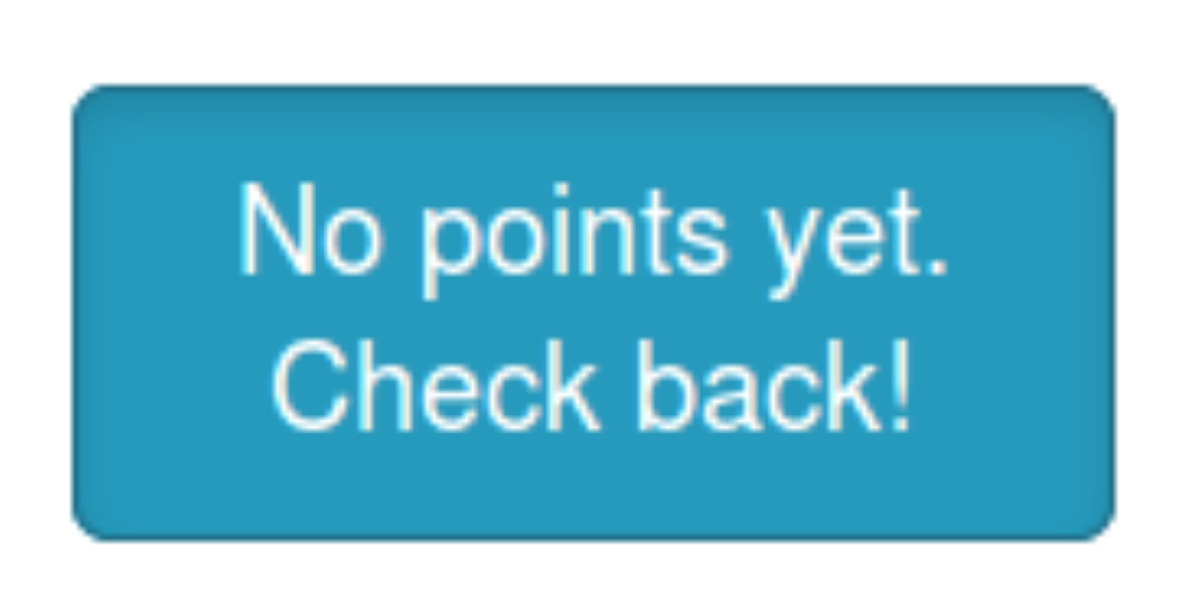 That means you have points "lurking" somewhere within the Stall Catchers matrix: points to claim back for the real movies you've annotated!
Real movies are those that rely on the Crowd to be answered (they have never been seen by experts) & that give you a "Maybe!" after your response. These "Maybes" only score you token points, and we certainly know how frustrating that can be!
However, once a movie has accumulated enough responses for us to determine a reliable crowd answer and we know whether it is Flowing or Stalled, why not give back the points you really deserve for your real annotations?!
That's what the redeem feature does: once we can tell what the movie is & whether your answer agrees with the final crowd answer, you get your points back*!
*the amount of points per movie will be determined similarly as for the calibration movies.
However, until now, the Redeem feature has remained largely in a hibernation mode, since all redeemable movies had to be manually validated & made available to redeem. This changes next week!
From Monday (6/5) you'll be able to log in to Stall Catchers & redeem all your "lurking" points!! Who knows, you might just become a billionaire!
Just look for the button lighting up like so: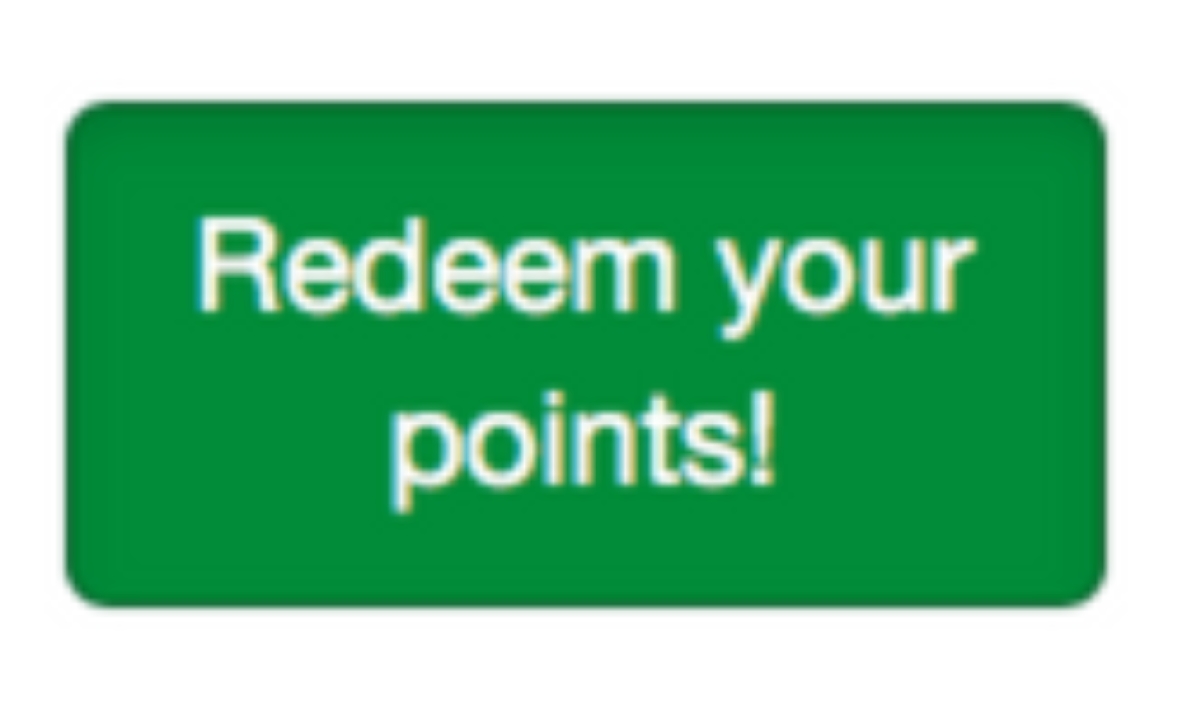 And from now on, movies will become redeemable automatically as soon as they accumulate enough crowd answers - which means that you will be able to redeem your points regularly (every day perhaps), if you keep annotating !!
Full guidance on how to use the redeem feature & what to expect from it in can be found this post.
Share a screenshot of your redeem loot & win a Stall Catchers mug!
We're running a mini social media competition until Friday next week for you to share your #RedeemLoot!
We suspect some of you will become millionaires & billionaires for sure - you might as well share it & win this super cool Stall Catchers mug in the process right?! 😛
Have I ever mentioned I have the best job ever? Having ☕ w fresh goat milk 🐐
in my sunny farm & writing a new blog post for #StallCatchers! pic.twitter.com/M9CZdMyY4v

— Egle Ramanauskaite ☣ (@Seplute) June 2, 2017
How to participate:
1.Go to Stall Catchers & redeem your points
2.Take a screenshot or a photo documenting your loot !!! It will look something like this:


3.Share it! You can post your screenshot/photo on Twitter, Facebook, Instagram and including #RedeemLoot hashtag OR you can email it to us (info@eyesonalz.com) OR post it on the forum and we will share it for you!
Whichever option is easiest for you - be sure to let us know if you need any help with this step, or if we accidentally missed your screenshot/photo!
4.The competition runs until Friday night (US Eastern Time), and on Saturday (6/9) we will announce winners in these:
Catcher with the highest amount of points redeemed in one go
Catcher with the largest number of vessels redeemed for in one go
Catcher who's #RedeemLoot collects the most likes, shares & retweets on social media
Catchers of lower & higher levels will be rewarded separately, so don't be spooked by some of the multimillionaire super user who might emerge! 😆
Good luck!! Redeem points from Monday & share your #RedeemLoot to win a Stall Catchers mug!!